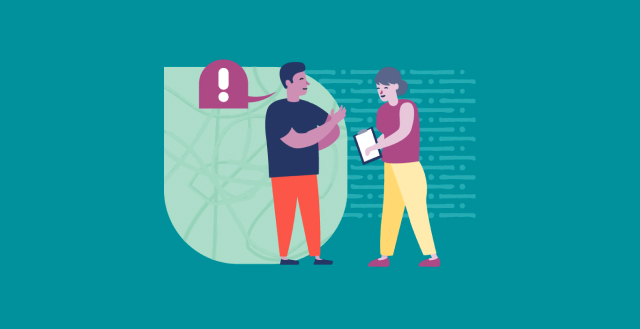 The Patient Advocacy Service is a free, independent and confidential advocacy service for patients of Public Acute Hospitals and residents of Nursing Homes.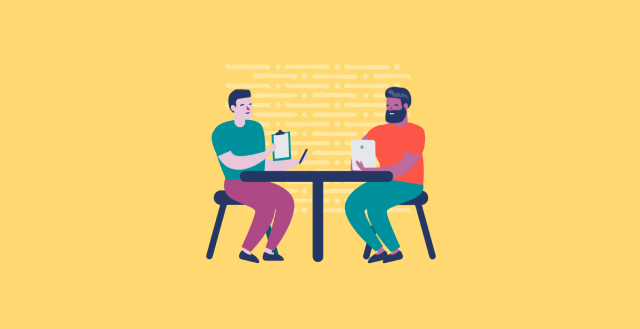 It is fully funded by the Department of Health and is entirely independent of the HSE and other service providers.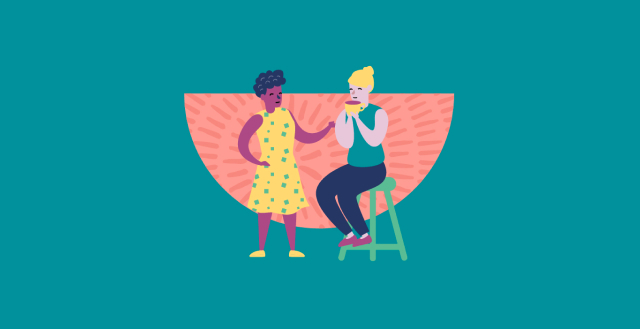 The Patient Advocacy Service can provide you with the information and support you need to make a complaint about an experience you have had. We can also support you in the aftermath of a Patient Safety Incident.